Many organizations are feeling a budget crunch for COVID-related reasons and are looking to reduce their technology spend. While these efforts are critical at the moment, there is a larger argument for long-term strategic budget hygiene. Just like we floss our teeth and wash our hands regularly to help prevent cavities and disease, regular budget hygiene helps prevent wasted technology resources every quarter, every year. In turn, this makes for a financially healthy organization that is not only better prepared to survive economic downturns but is also better prepared to take advantage of economic booms.
Similar to personal hygiene, budget hygiene is most effective when it becomes a habit. There is a lot of science behind successfully creating new personal habits, and we have found that some of it translates very well to organizations.
1. Start Small
2. Plan for Obstacles
3. Take Inventory
4. Identify Areas to Improve
5. Execute
6. Rinse and Repeat
1. Start Small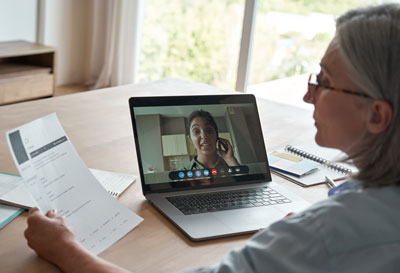 Depending on the size of your organization and the size of your budget hygiene team, you may find more lasting and scalable success by starting with one business unit. This is also important as different units – say Marketing or HR – require their own unique set of technology tools and resources.
Starting small also allows for more elasticity in your strategy. It's helpful to hone your processes and make adjustments with that first and solitary business before tackling the entire organization.
2. Plan for Obstacles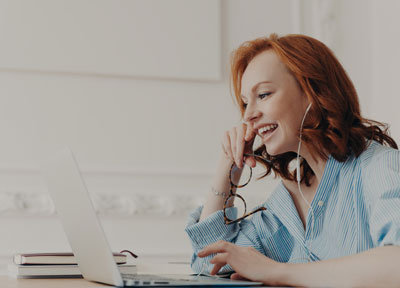 What challenges do you foresee? How will you record and organize the data? Do you have the support of most if not all of the key stakeholders? Are employees going to be resistant to any changes?
No matter how much you plan, obstacles are bound to surface after you start. Expect it and have a process for identifying and addressing obstacles in real-time. Most importantly, have a targeted communication plan ready to launch immediately.
3. Take Inventory
Similar to taking stock of your personal habits, you need a clear picture of your organization's current state before you can possibly make informed budget choices. After you've identified the business vertical you want to start with, collect and organize a complete inventory of the following:
· Existing technology vendors, all contracts with them, service level agreements, and all invoices
· Categorize all applications used by the business unit by the business function(s) supported by each
· Compute hardware supporting the apps, whether hosted internally or in the cloud
· Network connectivity providing employees access to those applications
· Internal and external support services
· End-user data via form surveys to see what technology they actually use
4. Identify Areas for Improvement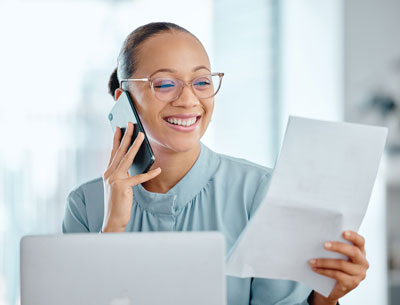 After you've collected all the necessary data, analyze it by asking the following questions:
Are existing technology vendors fulfilling their contracts?
Are they over-billing?
When are contracts up for renewal?
Does it make sense to send out an RFP before renewing existing contracts?
Are we monitoring contract dates for renewals, expirations and out-clauses?
How do our current vendors compare in service and price to other market leaders?
Are we paying more than average?
What are the triggers for auto-renewals?
Are there unnecessary redundancies?
Are there technology tools going unused?
Would different applications be better suited for the needs of the business unit?
5. Execute Changes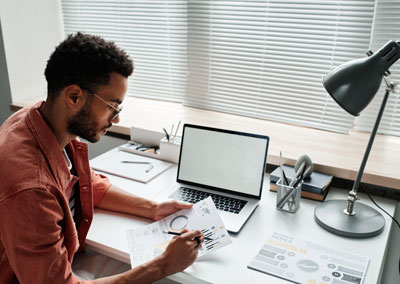 Executing on budget decisions is bound to encounter obstacles. Most likely, not all stakeholders are going to be supportive. Many employees are going to resist any changes to the way they are used to doing things. Hopefully, all of these obstacles were foreseen and prepared for. Continue to listen and acknowledge the validity of any concerns and communicate all the benefits of the new technology initiatives.
Assign project managers for any decommissions, service cancelations or implementations of new services. Canceling a service or picking a new service provider is only the beginning. It is very rare that technology initiatives go smoothly. Just assume things will go wrong at some point. Having a plan, enforcing accountability, establishing escalation paths, and fostering clear and constant communication to both internal and external stakeholders are all critical for success.
Record all of the changes in real time and keep these records up to date.
6. Rinse and Repeat
This is where establishing a habit comes into play. Having efficient and effective technology tools that support business outcomes requires regular review. A quarterly technology review of each business unit is probably overkill, but an annual review is manageable and can be done simultaneously with already established financial reviews and cost benefit analysis. Afterall, budget is not just about the cost of tech tools, it's also about whether or not those tools are actually effective and efficient.